Have you ever wondered where tequila comes from? How it's made? Or, what's it like to be a bee? Well ask no more! Patron and Firstborn came together to create an Oculus experience of how this fine spirit is crafted through the eyes of a bee.
Creating this immersive world was no easy task. The team relied heavily on previz, the use of drones and routine Oculus testing. I was in charge of re-designing Patron's iconic bee and creating the 3D version for production.
Here are the main bees I designed for The Art of Patron. The key was to create Patron's iconic bee in a style that would embody the iconic logo and be appealing in 3D. After exploring a few styles, I modeled and refined the selected bee. I then added fur and fuzz all over using Xgen and VRay fur.




The bees were modeled in Zbrush and rendered with VRay and Xgen. Xgen proved to be pretty fast at creating fur style iterations.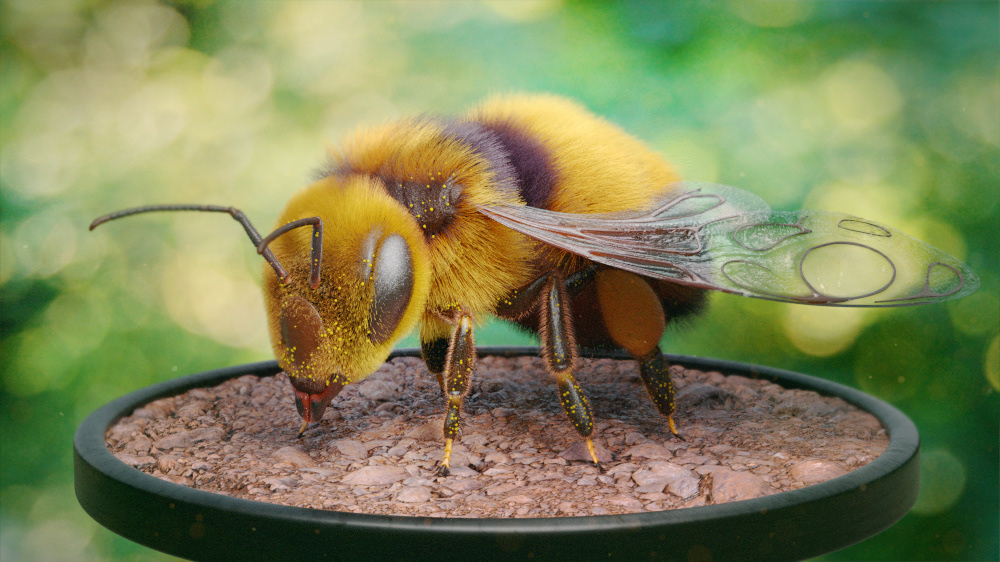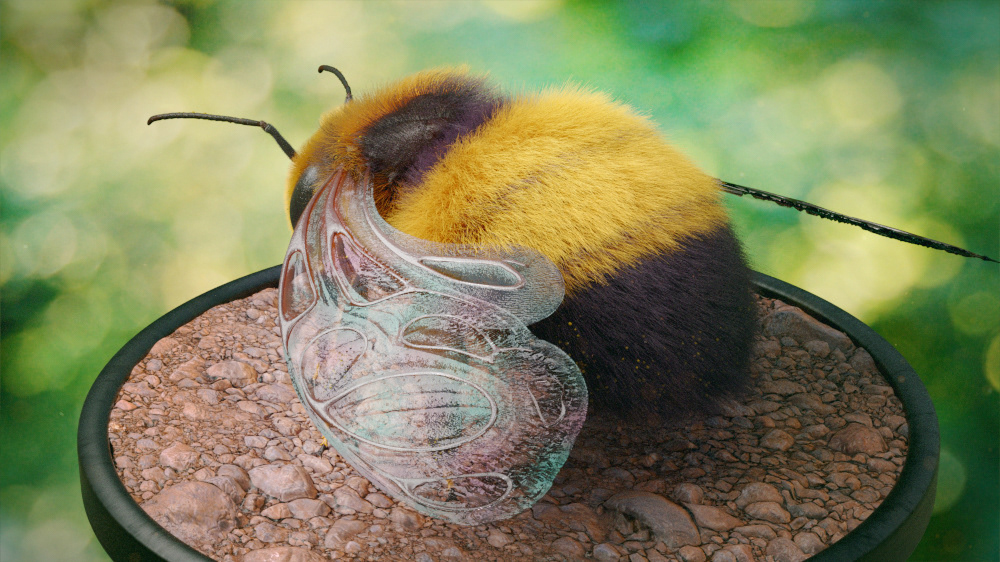 When planning the Oculus experience, it was evident that several areas would need to be either recreated in CG or designed from scratch.This was a quick design for an additional Hacienda room that was later created in 3D.